If your event is in need of other entertainment options, please visit our sister site at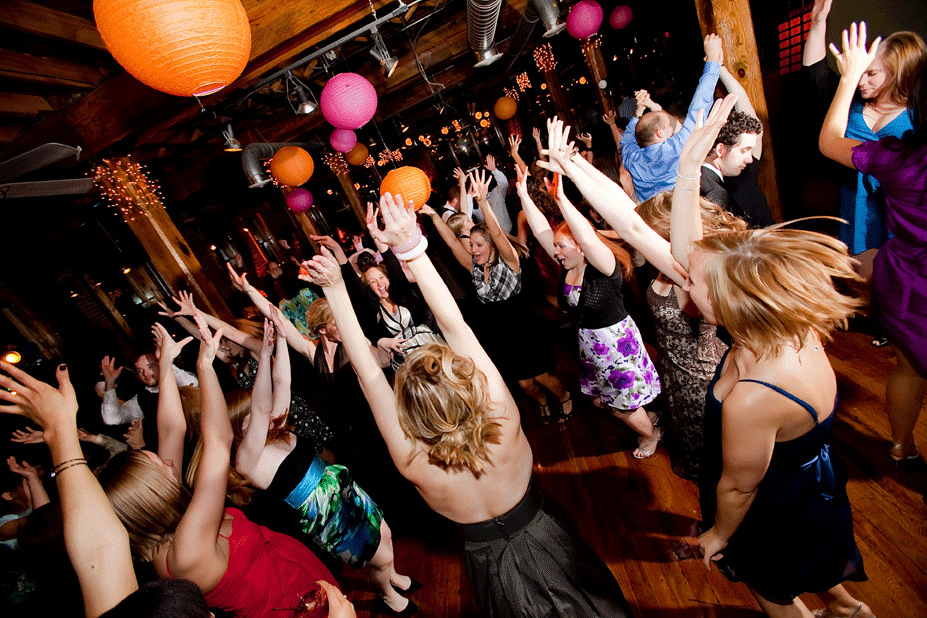 Social Media Upload

With our social media upload option, you and your guests can share the fun with friends on Facebook, Twitter or email.  After their photos are taken, guests can use our iPad station to post the photos to their favorite social media outlet. 

Green Screen Background

9943 Allisonville Rd, Fishers, IN 46038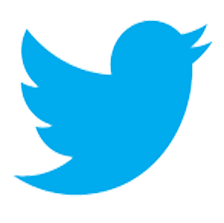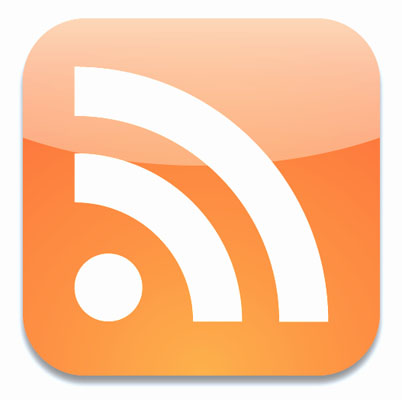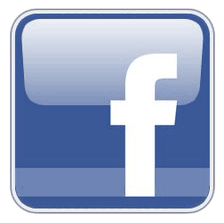 (c) 2014 Indianapolis Photo Booth Rentals - Phone - 317.578.3548 or 765.288.3548 A Service Of AMS Entertainment

Indianapolis Photo Booth Additional Features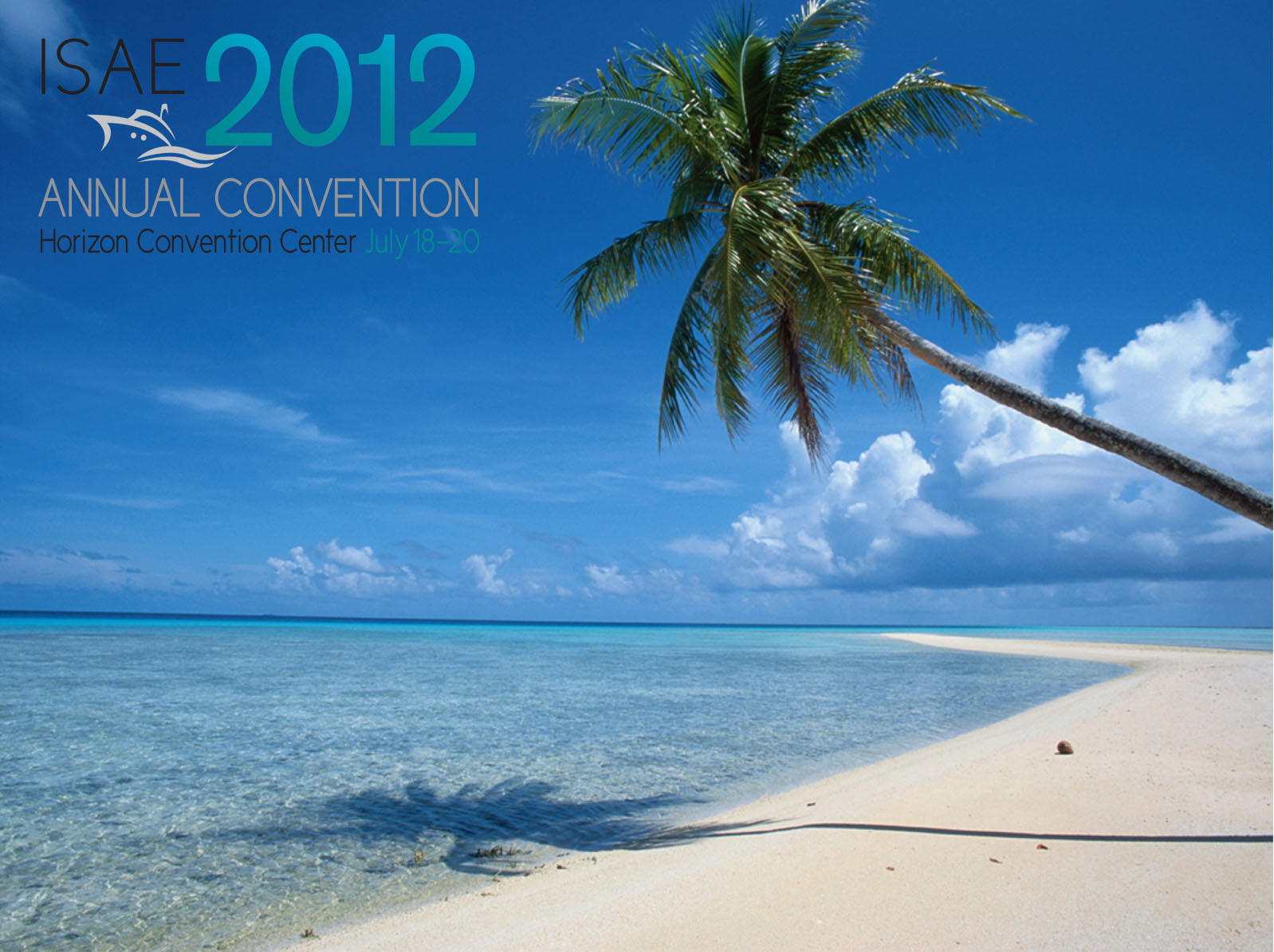 With a green screen we can superimpose a background with anything you can think of.  This is a great way to include your theme with your photo booth pictures.  whether it's a corporate party, wedding or school event, a green screen adds a lot of options for your photo booth.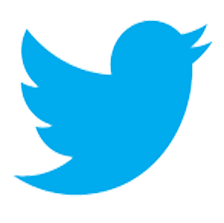 If you're looking for more than just the traditional photo booth features, you may be interested in adding one or all of these fun Indianapolis photo booth extras. Basic package with 2 hours of photo booth operation

Our most popular package with 3 hours of photo booth operation

Find out about Social Media Upoad, Green Screen & Our Online Gallery

Indianapolis Photo Booth Silver Plan




Indianapolis Photo Booth Gold Plan

Indianapolis Photo Booth Additional Features